Site Traffic and Source
Understanding the volume of your site traffic and where your site traffic comes from is very important for making decisions about your website - It can advise you on how and where to advertise, what keywords to focus on for SEO, etc. We also have a subsection which shows how many of your users came from social networking sites.

Most Popular Pages
Some pages on your website attract a lot of attention from visitors. Regardless of the reason why, you'll know which pages on your website receive the most traffic and be able to design with that in mind to increase overall traffic to your website.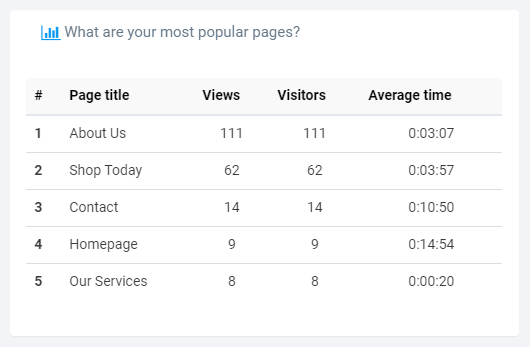 Visitor Devices
Knowing the kinds of devices that people visiting your website are using is important to understanding how people are finding you - Are they doing this at a traditional laptop/desktop, or on the go with a mobile device or tablet?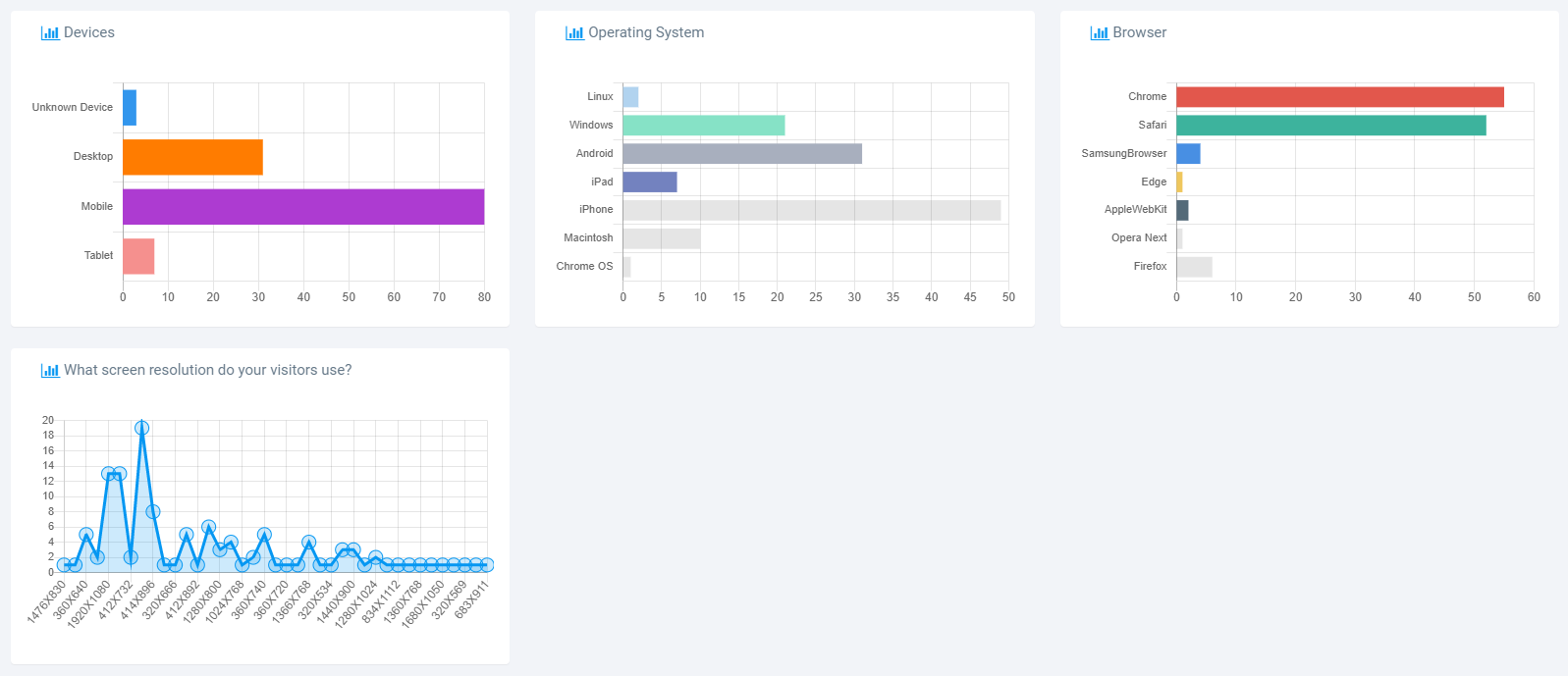 Average Visit Duration
Being able to know how long visitors on average stay on your site is a good metric for figuring out how well your site retains people's attention. If people don't spend a lot of time on your site, you can take steps to make your site more interactive or interesting so that users stay longer.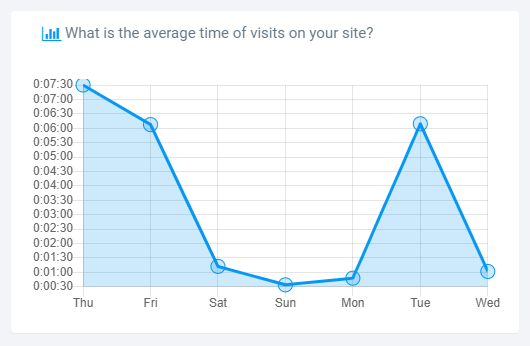 Visitors Location
Where your visitors are visiting from is huge - This helps you focus on target markets and cater to regions and places that know about and use your business or website regularly.

The website statistics tool is available for Professional and Gold packages only.